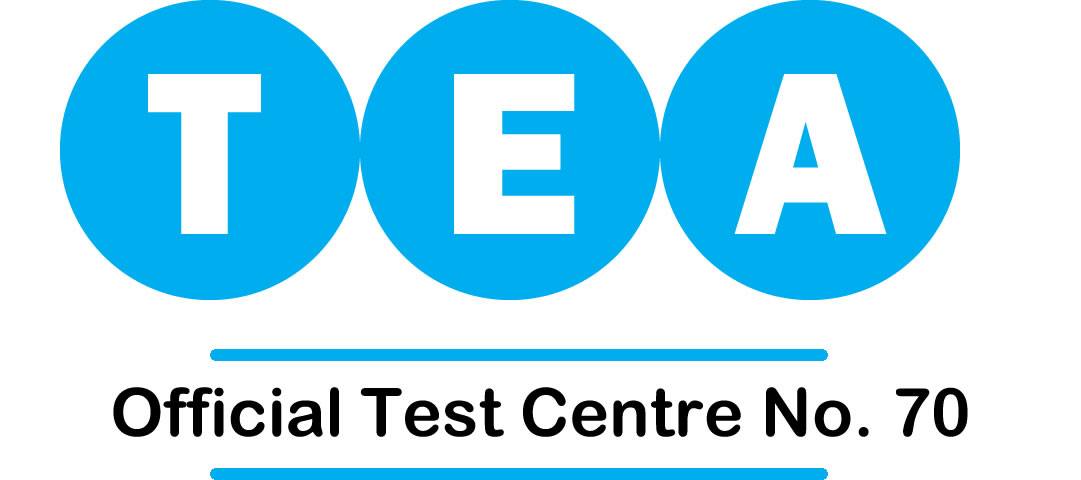 LANGUAGE PROFICIENCY REQUIREMENTS – ENGLISH EXAM FOR THE ICAO / JAA STANDARD
The TEA exam is the certification of English language knowledge according to the ICAO and EASA PART FCL requirements
, which is complemented by the licensing of English radiotelephony and is mandatory for:
All pilots who wish to fly outside the Italian national boundaries
All pilots flying in IFR, even though within Italian national boundaries
All aeronautical station operators
Taking FISO exam
The TEA exam assigne a level of 1 (no knowledge) to 6 (knowledge of native English), the minimum level required to consider the exam passed is level 4.
YOU CAN TEA TEST AT OUR HEADQUARTER IN CATANIA
The TEA exam lasts about 20/25 minutes, aiming to test the knowledge and mastery of the General English spoken language (well known, does not check diction, but the language in general) and at the end you will be receive the level ICAO / PART-FCL corresponding to your profile.
If you have reached a level of 4, 5 or 6, the Test will be passed
and ENAC will sign your certification. The TEA test is VALID for ALL licensing types: ATPL, CPL, PPL, VDS, student pilot and flight controllers / aeronautical station operators.
TEA test is divided in 3 sections:
Part 1, Interview:
at the beginning you will have a small interview with the examiner in which you will talk about your interest in aviation, your work (only if you are a professional pilot), general questions in an aeronautical context.
Part 2, Interactive description:
you will listen to a series of emergency situations recordings or non-routine situations in the aeronautical environment, and you'll need to explain what you understand about each record. If you do not understand something you can ask to listen to the audio again. Next, through the recordings, you will be listened to 3 more situations in a more general context and you will have to ask questions to find out what the problem is. Then you will hear 3 more audio and you will need to provide suggestions to the interviewer. It differs from previous audio because you do not have to tell what is going on but ask questions to better understand the situation and then provide tips on how to resolve the situation.
Part 3: Description & Discussion:
in the final part of the exam you will be taken two photographs taken in aeronautical contexts and you will have to describe what you see in the photos and compare them. Starting with the topic of the photos, the examiner will discuss with you aviation topics for about 4-5 minutes. This last part is a very open discussion, it always speaks of aeronautical arguments, but the general English language is evaluated, even here particular telecoms terminologies are not required. Here you can listen to an example of TEA exam. The test will be recorded and evaluated within 10 working days. TEA Ltd's native specialist staff, to ensure the standard, monitors the tests tested by local examiners and sends paper certificates.
DURATION AND EXPIRATION OF CERTIFICATION, BY LEVEL OF LEVEL:
LEVEL 4: Validity of 4 years
LEVEL 5: Validity of 6 years
LEVEL 6: Unlimited validity
Cost of test: 170€; Link of the course:
HERE