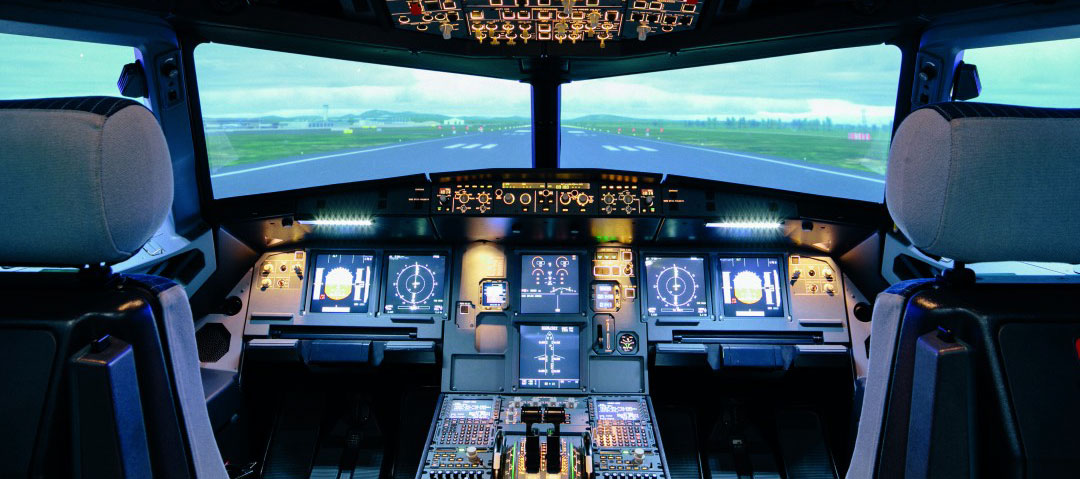 ORGANIZATION AND INSTRUCTORS
The Aero Club Flight School in Catania has a structured and efficient organization, tested by many decades of activity. It is subject to regulatory audits by the Italian Aeronautical Authority (ENAC), with which it has developed over the years a fruitful collaboration to constantly improve training and standardization levels.
The flight instructors employed are highly qualified (some of them are on-line pilots) and have average experience of several thousand flight hours.
Likewise, the competence of instructors of theoretical subjects has always been privileged, whose staff consists of professionals, pilots, air traffic controllers, military personnel belonging to the Military Air Force.