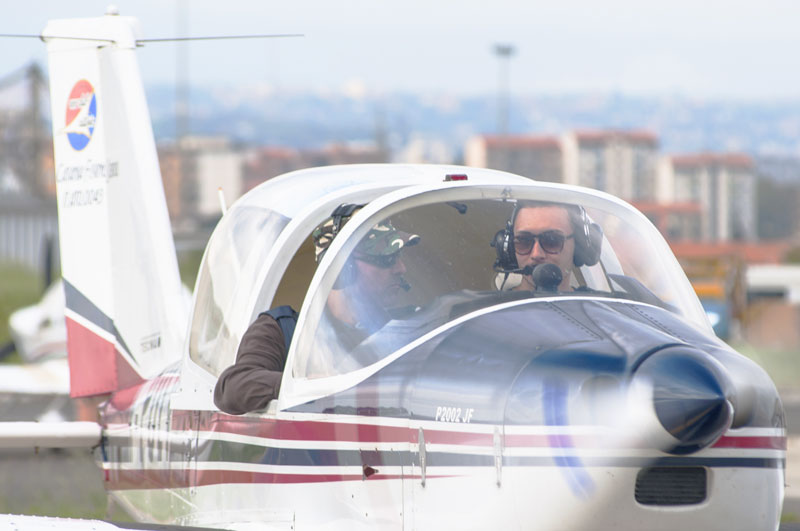 Scuola di Volo
The Aero Club Flight School of Catania has received the European qualification of Approved Training Organization IT.ATO.0043 according to the EASA regulations, which enables it to do:

a) Flight courses to obtain Private Pilot License (PPL), Commercial Pilot License (CPL) and Airline Transport Pilot Licence (ATPL);
b) Instrument Flight Qualification (IR), multi-engine (ME) and Flight Instructor (FI);
c) Multi-Crew Co-operation Courses (MCCs) and courses, not EASA, required by line companies such as Jet Orientation (JOC). In addition, in collaboration with the European Aviation Academy (EAA), it can release Type Ratings on Boeing B737 Family and Airbus A320 Family, up until now the most used passenger air transport aircraft from the worldwide airlines companies.
The Aero Club of Catania also has two FNTPII ALSIM 500 flight simulators, certified by the National Civil Aviation Authority (ENAC) and installed in the public institute for technical aeronautics "A. Ferrarin" of Catania and "F. Besta" of Ragusa.
Collaboration with Ferrarin dates back to 1969. Students receive a theoretical-practical training and obtain a Private Pilot license at the Aero Club.